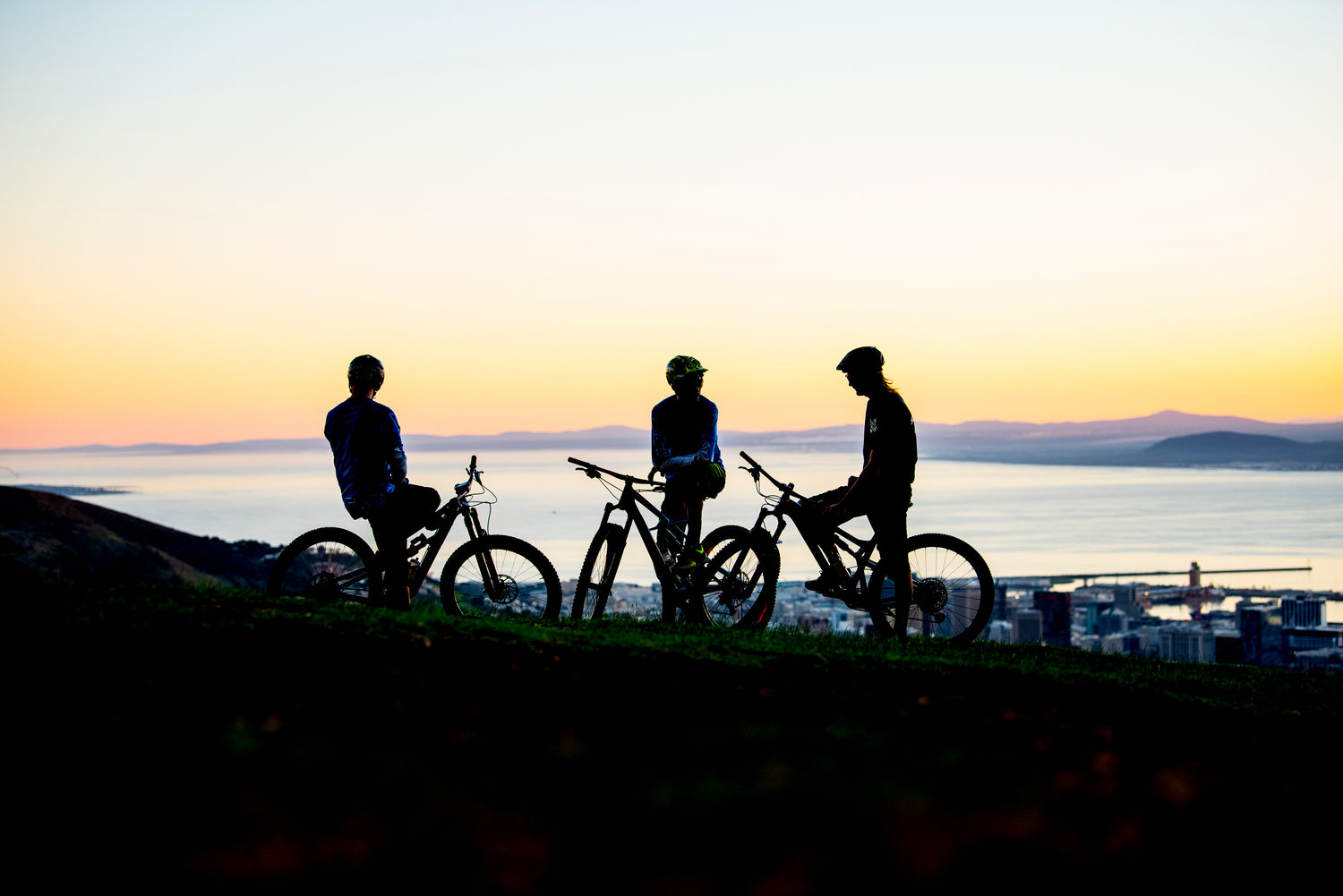 Introduction to cSixx
A crew of riders and engineers based in Cape Town South Africa who get to ride all year round and are stoked about making the best products it's possible to make in-house. 
From our weekly after work Monday DH shuttle sessions at our backyard Downhill track to our Wednesday Night Beer ride, we get to push our products to the limit every day.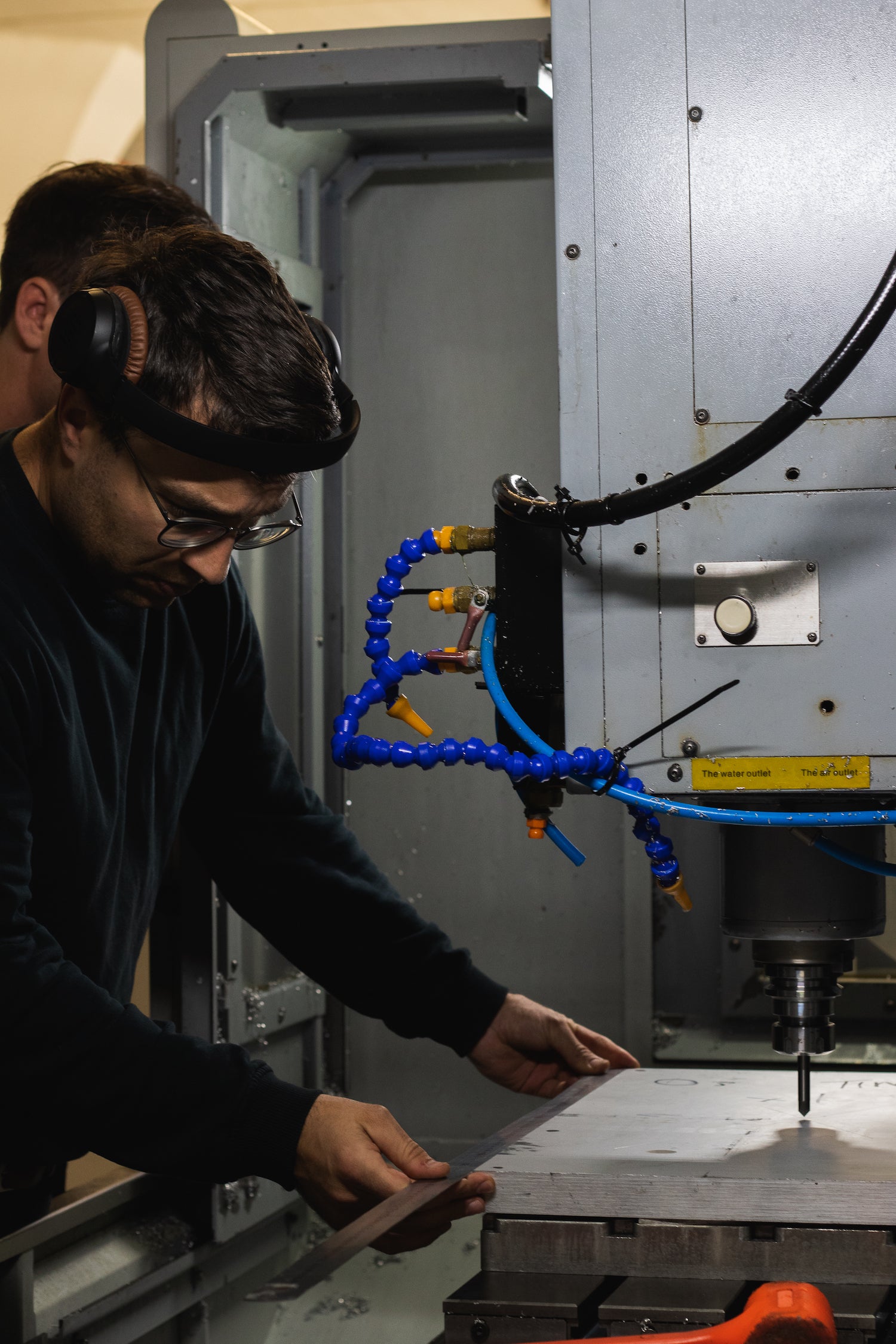 With all our manufacturing processes in-house we get to go back to the office the next morning and improve whatever needs to be, and build anything new that we dreamed up over a beer the evening before.
cSixx effectively started back in 2000 when Mark Hopkins raced the World Champs Downhill in Spain and lost his chain during his race run.  Coming back home he started designing and manufacturing full Carbon Fiber Chainguides under the brand MHD. 
This was interrupted when he Co-Founded Leatt in 2004, designing the original neckbrace and setting up the factories in China.
cSixx was officially started in 2010 with a range of Carbon Chainguides manufactured in Taiwan.  Mark went on to Co-Found PYGA Mountain bikes with Patrick Morewood in 2012, selling out in 2015.
Mark then put all his energy into cSixx.  Machines were purchased and manufacture was brought inhouse.  Today the team manufacture all our aluminum parts in-house using our own machinery.  We design, develop, CAD, CAM, CnC machine, anodise, Cerakote as well as laseretch everything inhouse giving us a remarkable speed to market.

As of 2023, we've opened up our Carbon department with our first in-house Carbon Handlebars going into production late 2023. 

We have an incredibly large range of chainrings encompassing the majority of Mountainbike interfaces and sizes as well as a large range of 1x Road and Gravel rings that are becoming more popular, an E-bike specific chainring which we are very excited about is launching soon.

Additional product lines include our very popular Derailleur upgrade CAGE and derailleur wheels. 

A full range of Chainguides is very convenient for customers with our newly added Gravel Guide selling well.

Our Cockpit range is also growing with our Enduro Stem available is all sizes and colours as well as our Carbon Handlebars that are 100% manufactured inhouse.

Every single bar we manufacture is tested after production to ensure they have been manufactured correctly, we don't know of anyone else in the industry doing this.  We are adding more bars, at a rate of 2 models per month to have the most comprehensive range available, focusing on different bends and rises as well as feel to accommodate all riders.

On top of all this we are also starting to focus on the custom market and specializing on personalizing a customer's product and we are ready to roll this out internationally. 

We are looking at tackling a Distribution model that is slightly different to the norm. 

There are two reasons for this:

We have a vast product range and expecting our Distributors to hold all the stock is a bit unrealistic.
We are pursuing a Custom program whereby a customer can order a product in a specific color as well as have his name laser-etched on certain products.  We are having great success with this.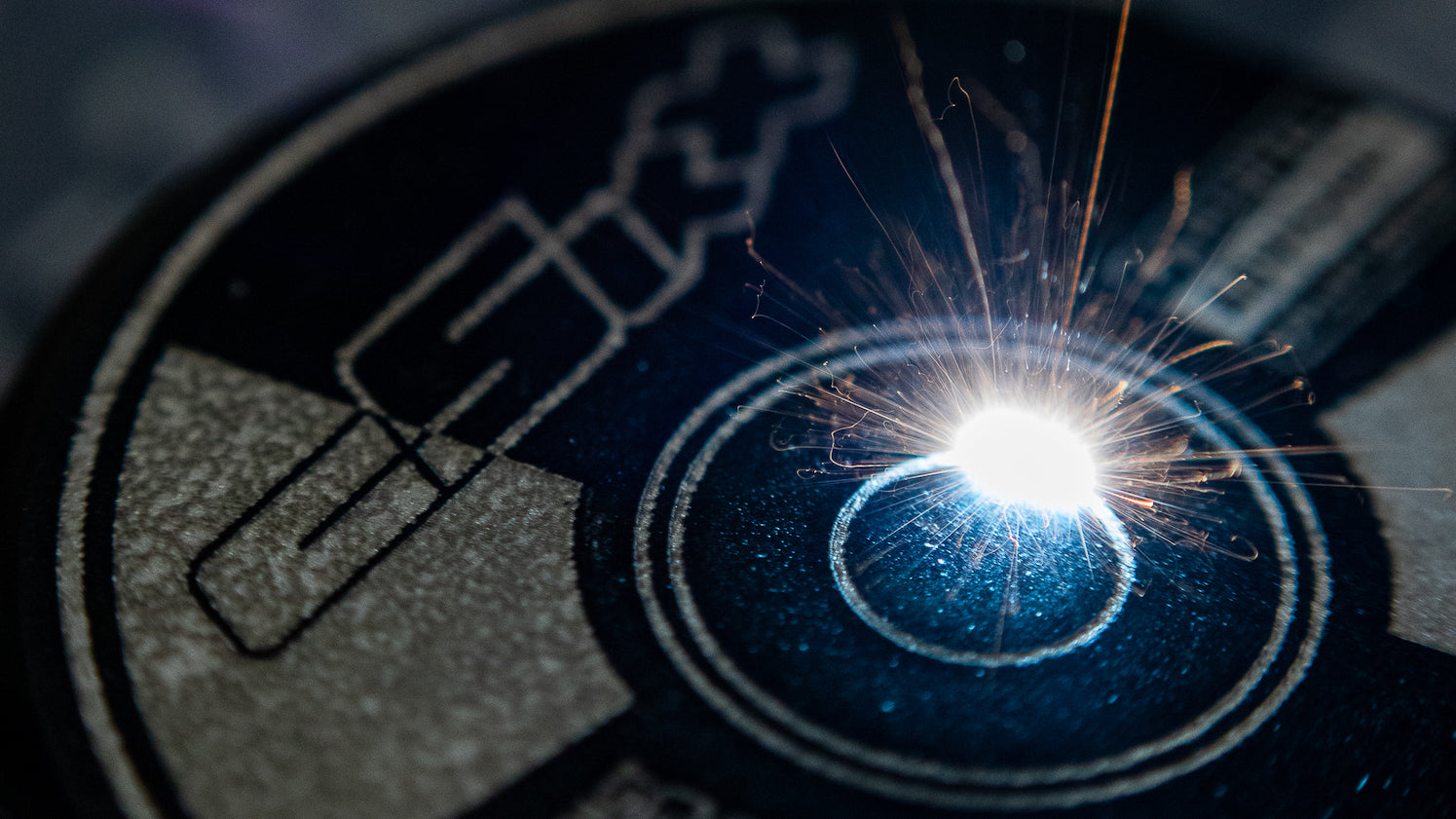 Due to our products being compact and high value we're able to ship very efficiently, at times 6-10% shipping value with 2-3 day Courier, and are building a sales model whereby our distributor can keep low stock holding and receive weekly or biweekly shipments of customized product as well as normal stock top-up for their customers.